The Blountsville Public Library began in the home of Mr. and Mrs. Byron Pass. The initial collection numbered 100 volumes. It relocated to the bell tower of the Blountsville Methodist Church in 1956. Four years later, in 1960, the Town of Blountsville established the Blountsville Public Library Board and during its first meeting, plans were made to build a building for the library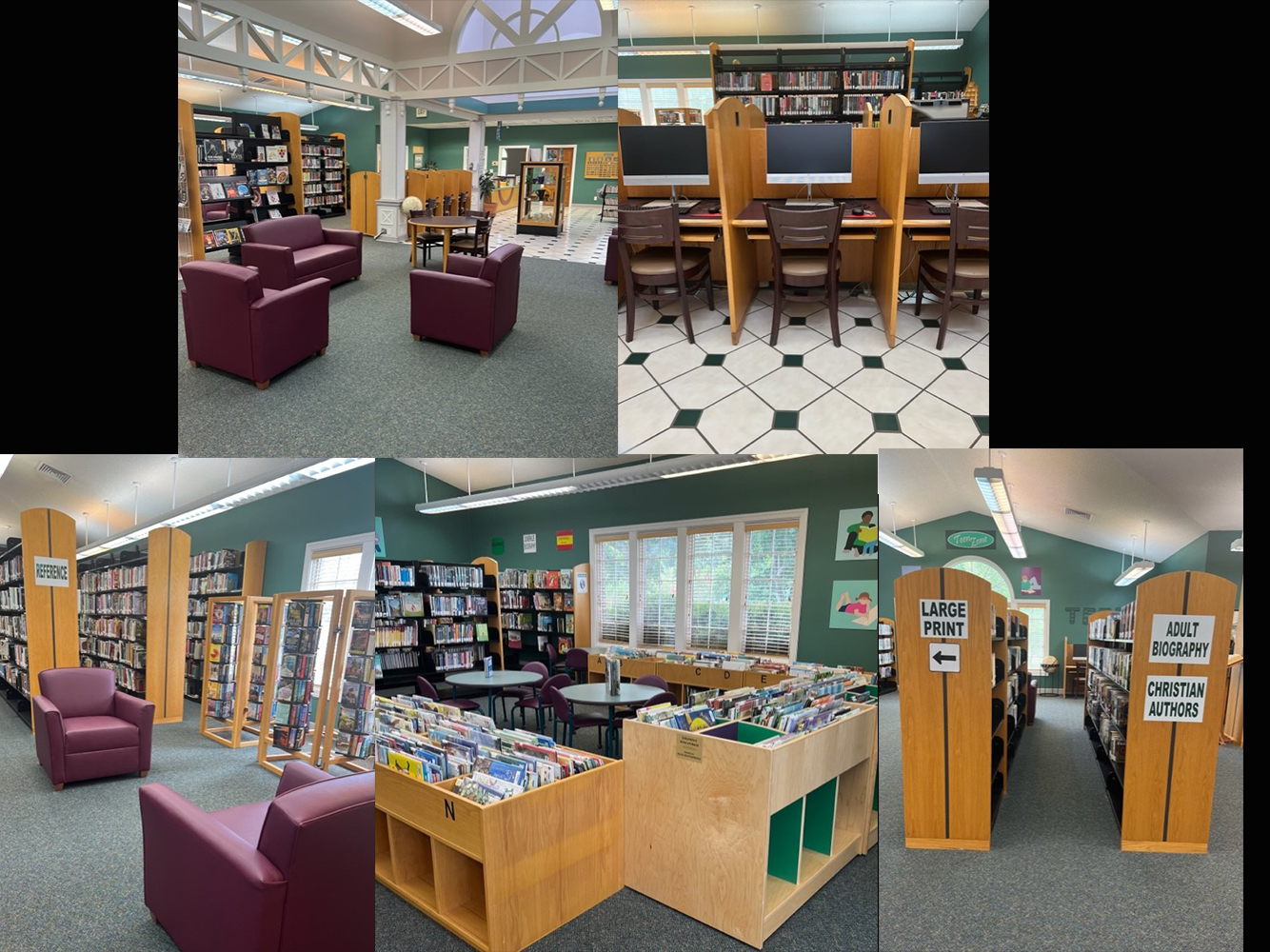 The entire community participated in the fundraising for this important building and the new library was completed in 1960. As the library continued to grow, two additions were made to that building. When circulation began to exceed 40,000 volumes annually, the need to construct a new building to serve the many patrons was realized. Once again, the entire community participated in the project and as a result, a beautiful new library opened in September 1997!
This new facility is serving the citizens of Blountsville and the surrounding areas. The library's rich heritage can only mean an exciting future awaits the Blountsville Public Library.
Hours of Opperation
| | |
| --- | --- |
| Monday | 9am - 5pm |
| Tuesday | 9am - 5pm |
| Wednesday | 9am - 5pm |
| Thursday | 9am - 5pm |
| Friday | 9am - 5pm |
| Saturday | 9am - 1pm |
| Sunday | Closed |