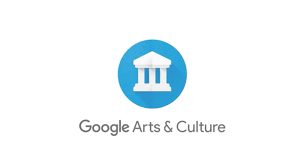 Virtual Tours: This links to museums all over the world that offer virtual tours:
PBS Learning Media: APT and PBS offer curated free videos and interactives:  APT and PBS have curated FREE, standards-aligned videos, interactives, lesson plans, and more for teachers like you.
Visit Now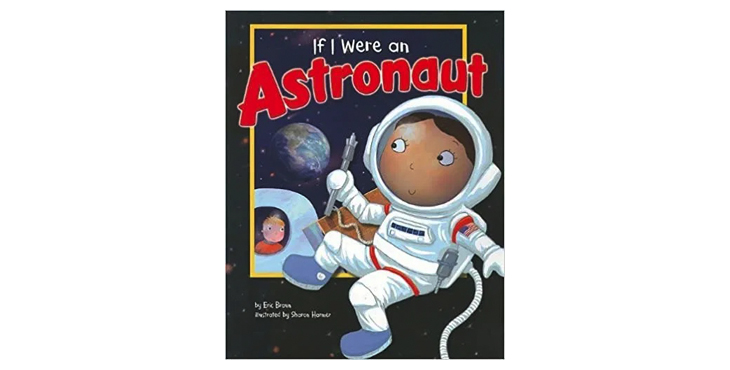 If I Were an Astronaut
Listen to an astronaut read from space: 
Visit Now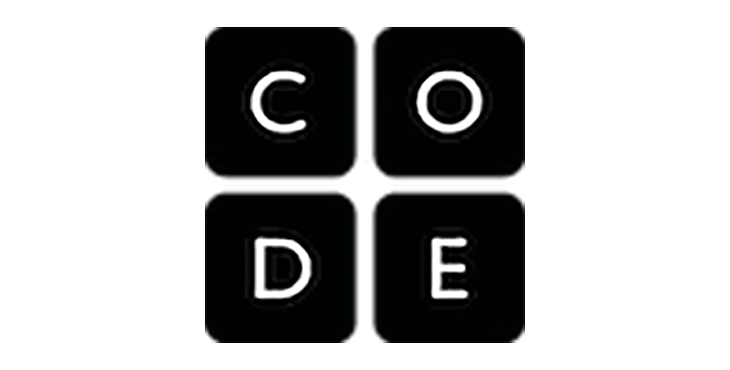 Anyone can learn computer science
50 million students have learned on Code.org!
Get started coding today. Our courses and activities are free! It's easier - and way more fun - than you ever thought. Create an account to save your projects
Visit Now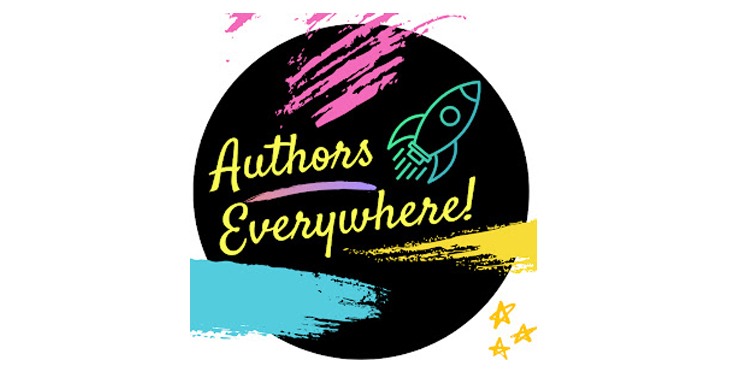 Authors Everywhere offers videos of authors reading aloud:
Visit Now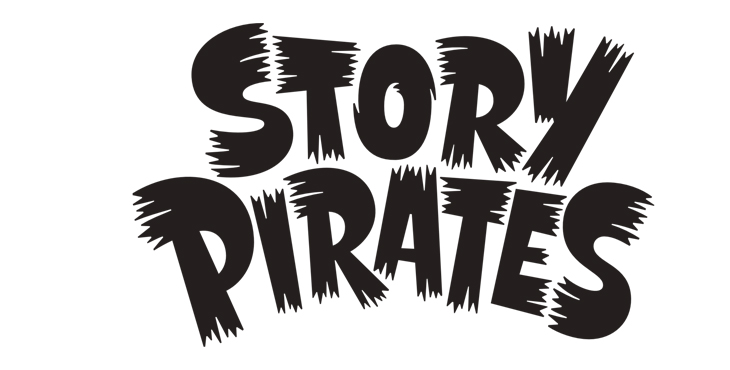 Gimlet Media Presents:
The Story Pirates Podcast
Winner of the 2020 iHeartRadio award for Best Kids and Family Podcast, The Story Pirates Podcast is one of the top three kids and family podcasts in the world. Downloaded over 20 million times and featuring songs and sketches based on stories written by kids, special guests include top talent like Kristen Bell, Billy Eichner, Lin-Manuel Miranda, Dax Shepard, Bowen Yang, Paul Scheer, Claire Danes, John Oliver, David Schwimmer, and Lake Bell.
Visit Now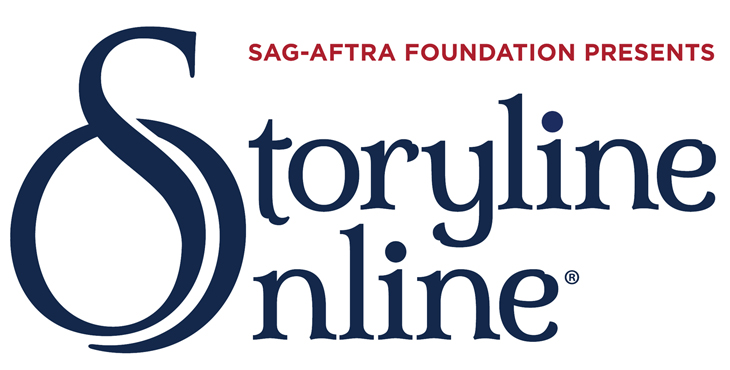 Storyline Online: The SAG-AFTRA Foundation's Daytime Emmy®-nominated and award-winning children's literacy website, Storyline Online®, streams videos featuring celebrated actors reading children's books alongside creatively produced illustrations.
Visit Now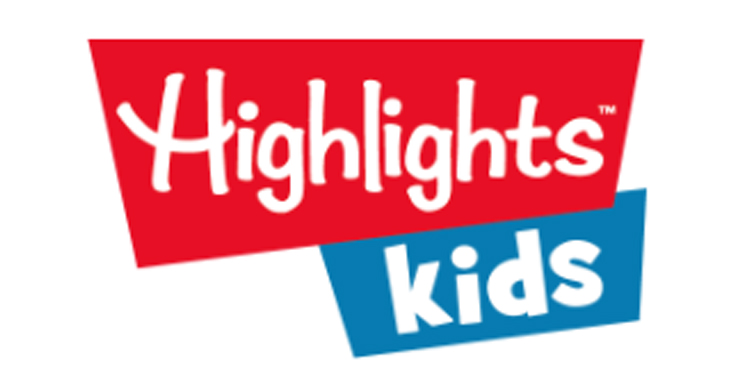 The place for children of all ages to play games and discover new jokes, surveys, answers to science questions, and fun crafts and recipes from Highlights.
Visit Now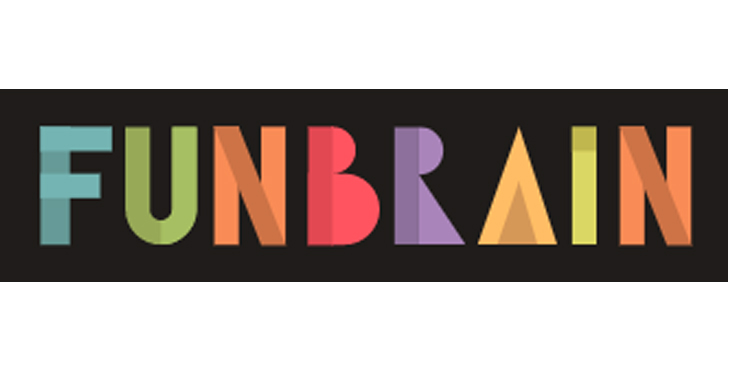 Created for kids in grades Pre-K through 8, Funbrain.com has been the leader in free educational games for kids since 1997. Funbrain offers hundreds of games, books, comics, and videos that develop skills in math, reading, problem-solving and literacy.
Visit Now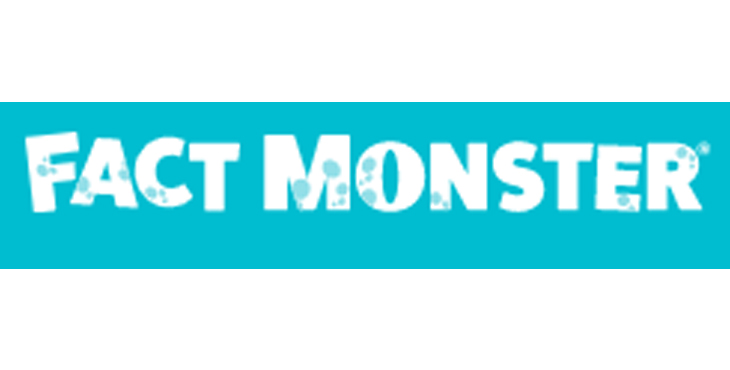 From the solar system to the world economy to educational games, Fact Monster has the info kids are seeking. Our site is COPPA and kidSAFE-certified, so you can rest assured it's a safe place for kids to grow and explore.
Visit Now